Tycoon Vincent Tan puts his faith in playing games
As analysts cast a positive eye over the prospects of the gaming and lottery sectors in Vietnam, Vincent Tan monetizes his assets by disposing of his 75% share in a Hanoi hotel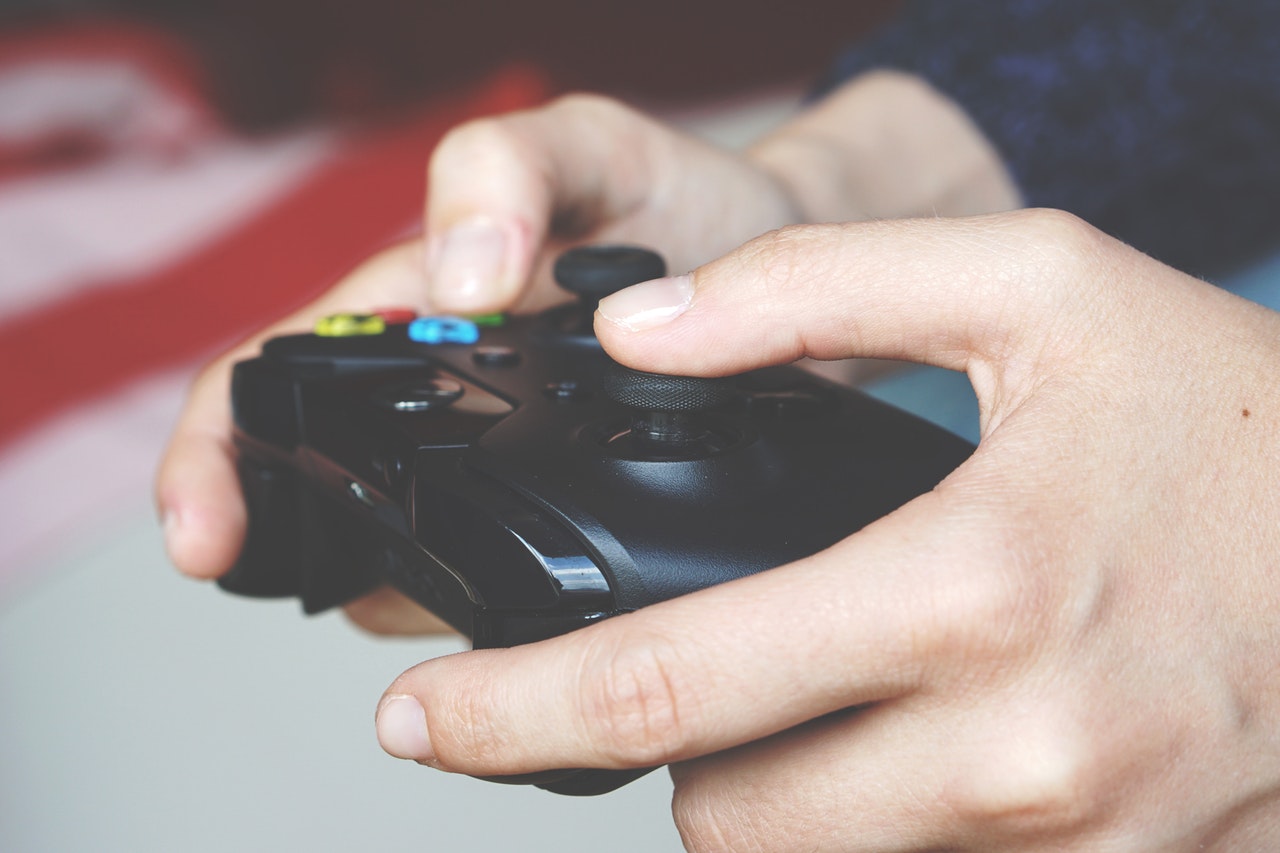 Forbes billionaire Vincent Tan's Berjaya Corp Berhad has just finished disposing of its 75% stake in T.P.C Nghi Tam Village Ltd in Hanoi to a newly-launched Vietnamese firm, and the tycoon now seeks to capitalize on other money-making opportunities.
T.P.C Nghi Tam Village is under the joint venture TPC Village, which operates the international five-star hotel Intercontinental Hanoi West Lake Hotel in the capital. Thang Long GTC Joint Stock Company, another Vietnamese company, owns the other 25% stake in the joint venture.
The transfer price was not announced from Hanoi, where the Vietnamese buyer – Hanoi Hotel Tourism Development Company (HHT) – is based. However, according to Malaysia's Berjaya Corp, it is more than US$54.4 million.
This outnumbers the charter capital of 658 billion Vietnamese dong (equal to US$28.6 million) from the Vietnamese buyer, a deal done late last October under the auspices of Tran Trung Tuan acting as the legal representative.
Before this role, Tuan had held several key positions at companies under multi-business BRG Group, which is headed by Nguyen Thi Nga, one of Vietnam's richest women. Her group has been developing many hotels, resorts, golf courses, residences and shopping malls across Vietnam, and also invests and operates in finance and banking. Hanoi-based Southeast Asia Bank, or SeaBank, is part of BRG.
Nga is also the chairwoman at Thang Long GTC, which holds 25% of the hotel on the lake. This enterprise used to be a state-owned enterprise, the company went public in 2015 but a 45% stake is still state capital. Of a total of 16 five-star hotels in Hanoi, Nga has pumped money into four of the hotels.
Berjaya's divestment in the Intercontinental Hanoi West Lake Hotel would serve the Malaysian group's other targets in Vietnam. It holds a 50% stake in the five-star Sheraton Hanoi hotel and another 70% in Long Beach Resort on Phu Quoc, aka Vietnam's Pearl Island, offshore Kien Giang province in the south.
In the gaming industry, Berjaya is the sole operator in the country, operating Vietlott, Vietnam's American-style lottery company. It reaps the commercial advantages of a monopoly, not to mention the fact that many Vietnamese like gaming.
Vietlott has repeatedly shocked the public in Vietnam by having announced various jackpot prizes with huge sums to winners, and the public are still chasing for a chance to become a Vietnamese dong billionaire.
Speaking at a press conference last December in Kuala Lumpur, Berjaya's owner Vincent Tan expressed his optimism on Berjaya's 2019 business outlook, saying the long-term prospects for its gaming and lottery business in Vietnam are favourable.
-------------------------------------------------------

Social Media Links (This section can be seen in office only):
Twitter : https://www.theasset.com/article-single.php?id=35871&social=twitter
Linkedin : https://www.theasset.com/article-single.php?id=35871&social=linkedin
Facebook : https://www.theasset.com/article-single.php?id=35871&social=facebook