The Carlyle Group acquires a stake in SBI Life
As India's economy expands and its financial services sector deepens, demographic trends suggesting strong demand for life insurance undoubtedly motivated the purchase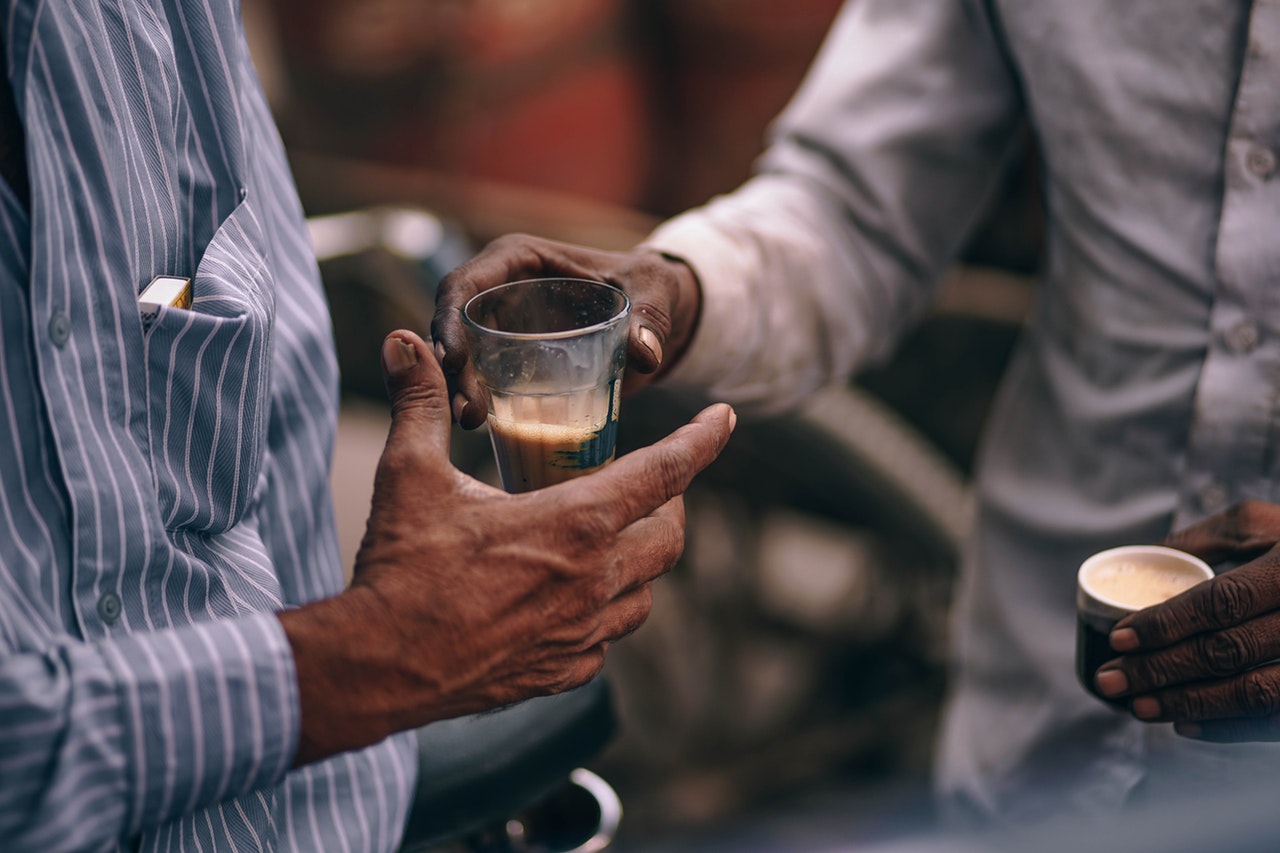 Global investment firm The Carlyle Group has acquired a 9% stake in SBI Life Insurance Company Ltd., a private life insurance company in India.
SBI Life is the life insurance subsidiary of the State Bank of India. Carlyle's equity for this investment came from CA Emerald Investments, an affiliated entity of Carlyle Asia Partners V, Carlyle's flagship US$6.55 billion fund focused on buyout and strategic investments across a range of sectors in Asia Pacific.
Following this transaction, BNP Paribas Cardif and CA Emerald Investments now own 12.8% and 9.0% of the company, respectively, while SBI remains the majority shareholder with a 62.1% stake in the company.
Dinesh Kumar Khara, managing director, global banking & subsidiaries, SBI, says, "We are also thrilled to welcome Carlyle, with whom we have an existing relationship through SBI Card, and look forward to its support to SBI Life in bolstering its franchise in the country."
Sanjeev Nautiyal, managing director and CEO of SBI Life, says, "We are delighted to have Carlyle, a highly-regarded long-term investor, as a shareholder of the company. Carlyle's trust in the company will further strengthen our resolve to enhance our leadership position in India's life insurance industry through a single-minded focus on quality customer experience."
Sunil Kaul, managing director of the Carlyle Asia Buyout advisory team, says, "The life insurance industry in India has strong growth potential thanks to favourable demographics and an increasing focus on financial savings. We are excited about the company's growth prospects and proud to have this opportunity to support the journey."
Carlyle has invested in the financial services industry in Asia Pacific for 20 years, deploying more than US$4 billion of equity in more than 15 private equity investments as of December 31, 2018. In India, Carlyle's recent investments in financial services include PNB Housing Finance Limited and SBI Card.
-------------------------------------------------------

Social Media Links (This section can be seen in office only):
Twitter : https://www.theasset.com/article-single.php?id=35876&social=twitter
Linkedin : https://www.theasset.com/article-single.php?id=35876&social=linkedin
Facebook : https://www.theasset.com/article-single.php?id=35876&social=facebook