Citi China appoints new markets and securities services heads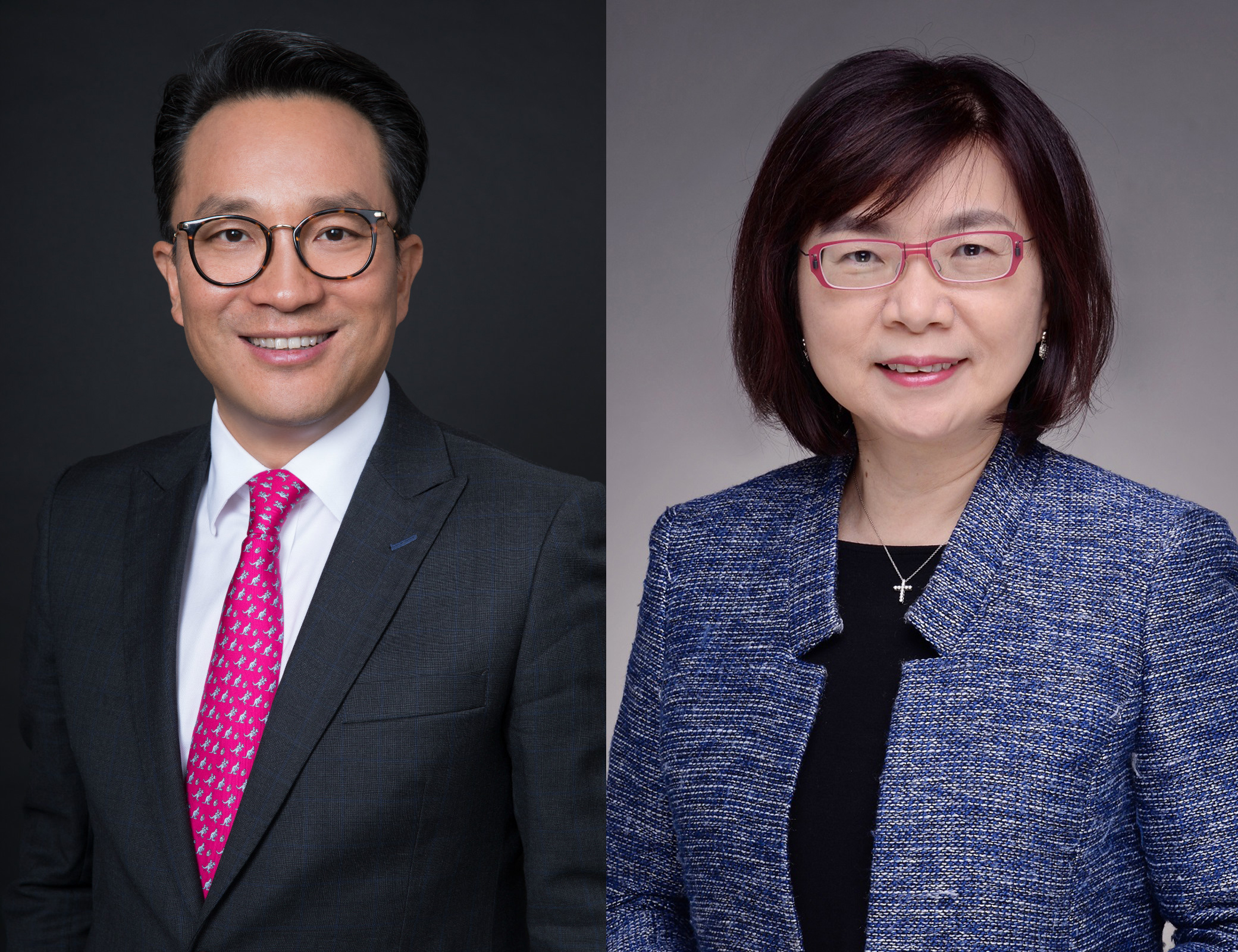 Ji Yang and Vicky Tsai
Citibank (China) Co., Ltd. ("Citi China") has appointed Ji Yang (left) as head of markets & securities services (MSS), and Vicky Tsai (right) as head of securities services.
"Citi China has benefited from the continuous opening-up of China's financial market, resulting in several business licenses in the past two years. These licenses have enabled Citi to provide an expanded scope of service to our global clientele, and fueled our growth momentum," says Christine Lam, president and chief executive officer of Citi China.
Ji Yang will report to Christine Lam, and Stuart Staley, head of markets & securities services for Citi Asia Pacific. He will be responsible for planning and delivering the key priorities of Citi's MSS business in China.
Stuart Staley says, "Ji brings a wealth of experience to the China market and a deep understanding of the regulatory environment in the country. His deep client connectivity and cross product experience position him well to lead Citi as we offer clients the full range of opportunities across our China Franchise. Under his leadership, we will aim to deepen the connections between China and other markets within the region and around the globe."
Vicky Tsai will report to Harry Peng, head of prime, futures and securities services (PFSS) for Hong Kong and China, and will also report to Ji Yang and Aashish Mishra, head of direct custody and clearing (DCC) for Asia Pacific.
Harry Peng says, "Vicky has rich experience in the Securities Services space and this appointment adds to our team's ability to serve clients, demonstrating our commitment to providing them with complete market access solutions for China. We are in a unique position and are able to offer a complete solution set to international investors looking to invest into China."
-------------------------------------------------------

Social Media Links (This section can be seen in office only):
Twitter : https://www.theasset.com/article-single.php?id=35804&social=twitter
Linkedin : https://www.theasset.com/article-single.php?id=35804&social=linkedin
Facebook : https://www.theasset.com/article-single.php?id=35804&social=facebook