Xen makes appointment to board of advisors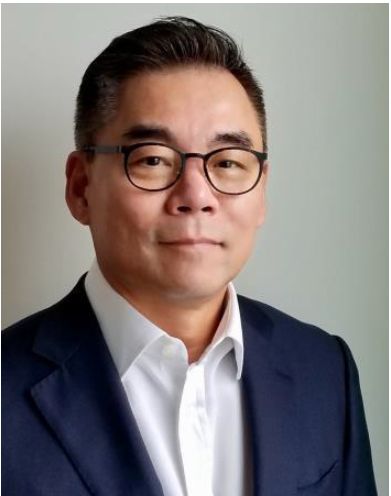 Yong Hak Huh
Xen has appointed Yong Hak Huh, former CIO of Hong Kong Monetary Authority (HKMA), to its board of advisors.
Xen is the blockchain-enabled technology platform that tokenizes alternative investments to provide greater liquidity and access for affluent investors.
Yong Hak brings to Xen over three decades of experience in investment and M&A advisory with an extensive network in the alternative asset space.
Prior to Xen, he was the first chief investment officer of Private Markets and Direct Investment at HKMA, where he pioneered and managed a US$25 billion alternative asset portfolio. He is also the founder and CEO of First Bridge Strategy Limited, a strategic advisor to alternative investment programs for large financial institutions.
-------------------------------------------------------

Social Media Links (This section can be seen in office only):
Twitter : https://www.theasset.com/article-single.php?id=35816&social=twitter
Linkedin : https://www.theasset.com/article-single.php?id=35816&social=linkedin
Facebook : https://www.theasset.com/article-single.php?id=35816&social=facebook