Head of Citi Commercial Bank in Asia Pacific revealed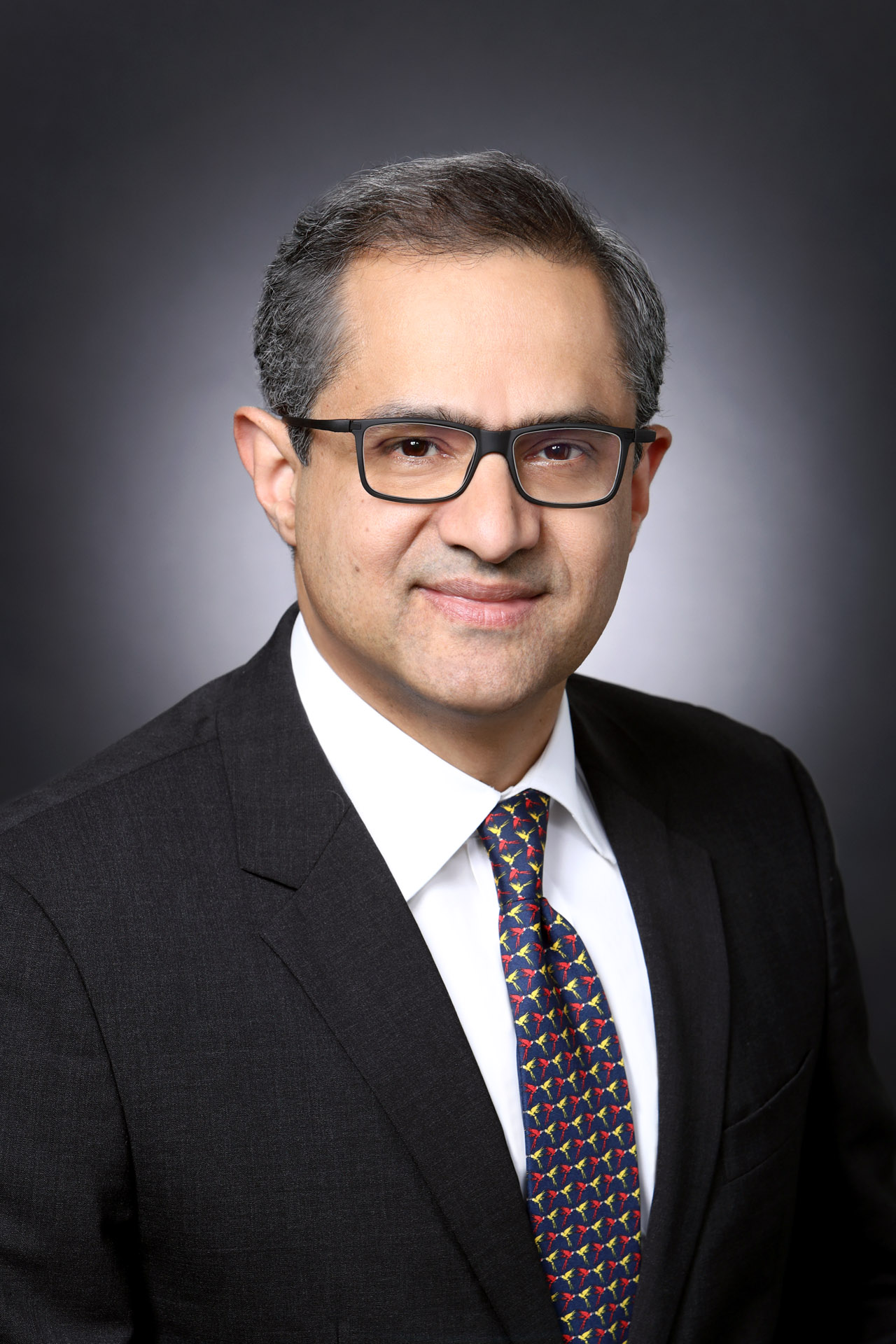 Rajat Madhok
Citi has appointed Rajat Madhok as head of Citi Commercial Bank (CCB) Asia Pacific. Based in Hong Kong, Madhok replaces Ashish Bajaj who has taken on a global role as ecosystem head for CCB. He reports to Sunil Garg, global head for CCB and Gonzalo Luchetti, Asia Pacific head for consumer banking.
Present in 11 markets in the region, CCB provides global banking capabilities and services to mid-sized companies. Previously, Madhok served as head of mid corporates for Asia Pacific CCB, a position he had held since 2014.
He was also instrumental in building out CCB's digital client segment. Madhok joined Citi in India in 1996 where he held a variety of roles across corporate banking and commercial banking. In 2011, he was named commercial bank and CitiBusiness head for India.
-------------------------------------------------------

Social Media Links (This section can be seen in office only):
Twitter : https://www.theasset.com/article-single.php?id=35858&social=twitter
Linkedin : https://www.theasset.com/article-single.php?id=35858&social=linkedin
Facebook : https://www.theasset.com/article-single.php?id=35858&social=facebook