Symbo hires staff to bolster launch of digital insurance platform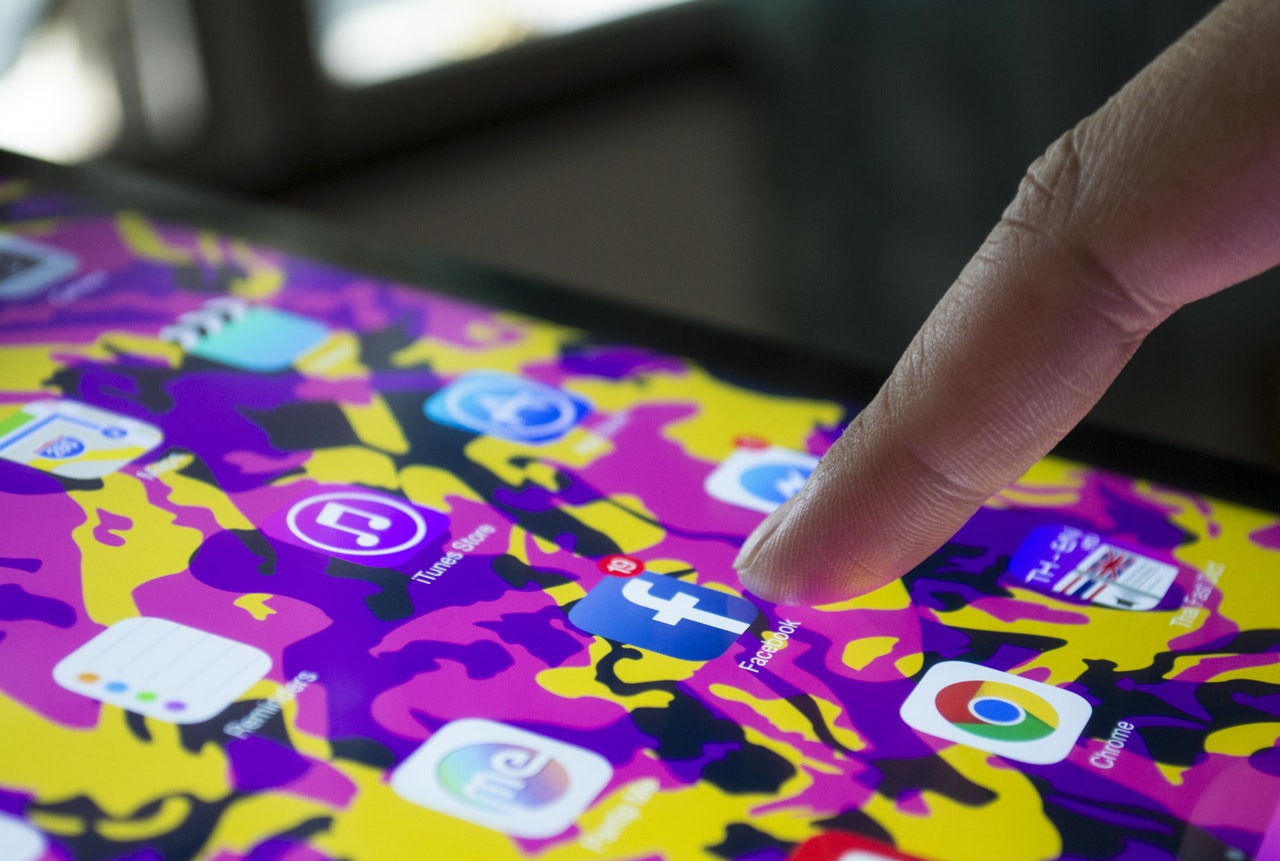 To drive the company's expansion across Southeast Asia, Symbo has appointed Laurens Koppelaar as head of international, and Subhajit Mandal as head of product.
Symbo, a Singapore-based regional all lines insurance business, has recently obtained an insurance brokerage license in Singapore, allowing the company to bring its proprietary digital platform services to both retail and corporate customers to the Lion City.
The launch of Symbo's digital insurance platform in Singapore marks the first step of the company's expansion across Indonesia, Malaysia and the broader Southeast Asian region.
Laurens Koppelaar brings many years of sales and market experience within the insurance industry in Southeast Asia. He joins Symbo from global insurance company Allianz, where he was head of market management for Southeast Asia for Allianz Global Corporate & Specialty, leading distribution strategy and market expansion for non-life insurance products across the region.
Subhajit Mandal's career spans insurance, venture capital, proprietary trading firms and family offices. Prior to joining Symbo, Subhajit was a director at MetLife Innovation Centre (LumenLab), Singapore. He covered LumenLab's fintech initiatives across Southeast Asia – launching Vitana. He is also a founder and board member of Singapore Fintech Association.
In a joint statement, Symbo's board of directors says, "The launch of Symbo's online insurance broking business in Singapore is a major milestone for the company as we intend to participate in Singapore's vibrant innovation ecosystem to expand across Southeast Asia. We are thrilled to have Laurens and Subhajit join us in this journey and are confident that they will bring significant contributions to the business."
-------------------------------------------------------

Social Media Links (This section can be seen in office only):
Twitter : https://www.theasset.com/article-single.php?id=35872&social=twitter
Linkedin : https://www.theasset.com/article-single.php?id=35872&social=linkedin
Facebook : https://www.theasset.com/article-single.php?id=35872&social=facebook