Natixis appoints head of private bank and family office, Asia Pacific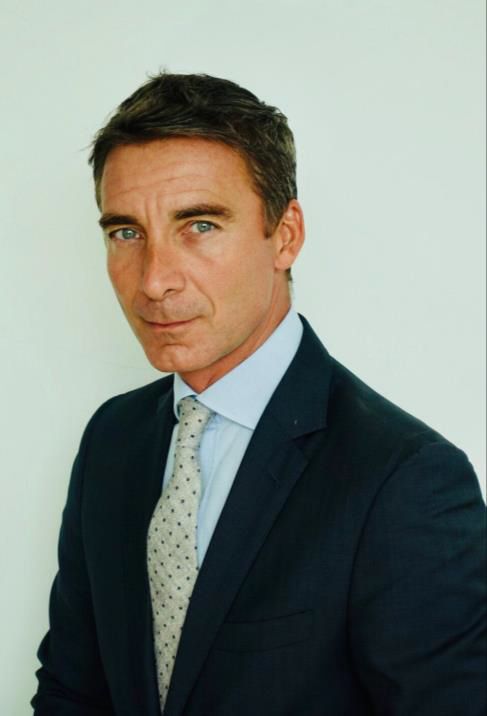 Charles Picard
Natixis has appointed Charles Picard as head of private bank and family office coverage, Asia Pacific, corporate & investment banking (CIB) effective immediately.
In this newly created role, Picard will lead the development of Natixis' business relationships with private banks and family offices in Asia Pacific. He also maintains his existing role as executive director, strategic equity transactions (SET), CIB, overseeing origination in South East Asia.
Picard remains based in Singapore. For his new role, he reports to Damien Cleris, head of coverage and co-head of investment banking, Asia-Pacific, CIB. For his SET role, he maintains his reporting lines to Pin Chua, senior country manager, Singapore and head of South East & South Asia, CIB, and to Stephan Verhelst, head of strategic equity transactions, Asia Pacific, CIB.
Picard has over 18 years' banking experience. He joined Natixis in September 2017, prior to which he had been with BNP Paribas for 16 years. He holds a master of engineering from ECE Paris and a master of business from ESSEC Business School.
Commenting on the appointment, Damien Cleris says: "Working closely with coverage bankers as well as teams across all of our product lines, Charles will spearhead our efforts to deliver integrated solutions that meet the business needs of our clients."
-------------------------------------------------------

Social Media Links (This section can be seen in office only):
Twitter : https://www.theasset.com/article-single.php?id=35873&social=twitter
Linkedin : https://www.theasset.com/article-single.php?id=35873&social=linkedin
Facebook : https://www.theasset.com/article-single.php?id=35873&social=facebook