UBS AG appoints co-head in Asia-Pacific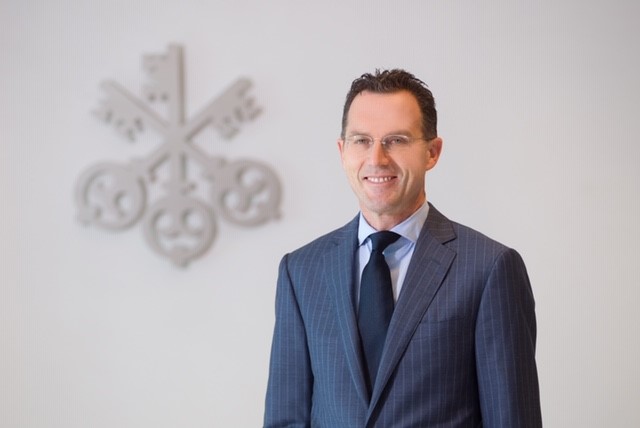 August Hatecke
UBS AG have hired August Hatecke, co-head wealth management Asia Pacific, and he is also appointed country head Singapore and head the Singapore Branch effective 19 February 2019.
In his country head role, Hatecke will report to Edmund Koh, UBS President Asia Pacific and be responsible for driving our business strategy in Singapore, oversee governance and risks, and chair the Singapore Management Committee.
He relocated to Singapore in 2016 as head wealth management Southeast Asia where he had been instrumental in building out the business in the region. He has held various leadership positions over the course of his 19-year career at UBS, and previously also served as head ultra high net worth and global family office Switzerland, based in Zurich.
-------------------------------------------------------

Social Media Links (This section can be seen in office only):
Twitter : https://www.theasset.com/article-single.php?id=35817&social=twitter
Linkedin : https://www.theasset.com/article-single.php?id=35817&social=linkedin
Facebook : https://www.theasset.com/article-single.php?id=35817&social=facebook