Making the multi-family office fit for purpose
The multi-family office is being recalibrated to meet new challenges and growing Asian demand from clients who are in the midst of transferring wealth to the next generation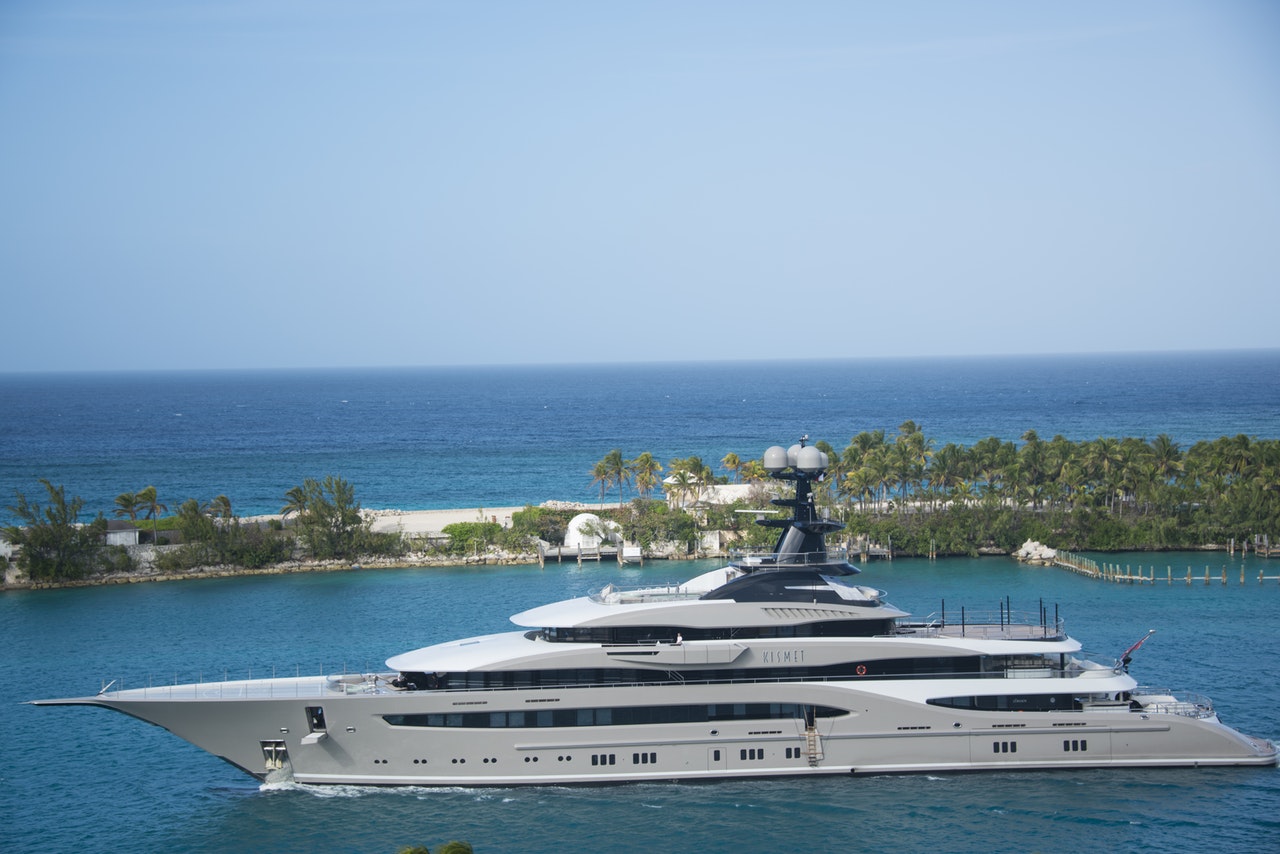 The rapid adoption of technology across Asia in all sectors of business and personal life, aligned with the generational transfer of wealth, is producing a new look multi-family office.
The perception of the traditional multi-family office is that they work exclusively on sophisticated financial challenges, engineering complex structures for the wealthiest families.
But according to Shirley Crystal Chua, founder and group chief executive of Singapore-based multi-family office, Golden Equator Group, this opinion does not reflect the contemporary Asian model.
Citing her own firm as an example of a transformation, Chua has delved deeply into the sector and argues that the conventional methodology of single family and multi-family offices is changing fast with Asia driving the transition.
Asia is at the inception of a huge transfer of wealth. It is an unrivaled occurrence where the patriarchs, in most cases, who built massive business empires, are now handing over their business or their wealth, or both, to a younger generation.
Different times
The world, especially in Asia, has changed dramatically since those trailblazers set off on their early struggles to build businesses. Previously unknown ideas such as financial technology; environmental, social and governance (ESG); and impact investing are now firmly entrenched in the minds of Asia's new wealthy.
Chua's Singapore-based multi-family office, Golden Equator Wealth, was inaugurated seven and a half years ago. The inspiration to set up her own practice grew from her experience working at a global wealth manager for more than a decade.
She possesses what could be described as an evangelistic zeal to inform and educate the burgeoning ranks of the wealthy across Asia and the time-starved entrepreneurs who are so busy producing wealth they lack the quality time to manage their assets.
That was the reason behind publishing a white paper titled "Family Office 2.0: Beyond Wealth Management" that covers key issues facing wealthy families, slated to be launched at the end of April this year.
She wanted to work in a more complete manner with clients she got to know in depth, which often proved impossible whilst working in a bank where conflicts of interest or other issues blocked this aspiration.
The move to set up her own wealth management firm gave her the confidence to push beyond not just building a multi-family office for high net worth individuals (HNWIs) but also spawned a stable of related businesses, similar in some ways to the families she works closely with.
The next component Chua added was a fund management arm called Golden Equator Capital. The firm holds a capital markets services licence in Singapore and manages a series of funds across asset classes, including real estate, prime currency, and technology investments in Southeast Asia.
Industry leaders support
Sticking to what was relevant and entwined with the original wealth management origins, Chua expanded into the growing financial technology space establishing Asia Finance in 2016.
The Group and its businesses count some heavyweight industry experts as mentors including Japanese serial entrepreneur and billionaire Taizo Son and Olivier Crespin, the former group head of digital banking at DBS, where he set the strategy for and implemented DBS's digital banking program.
The latest business Chua has established, SPECTRUM, utilizes the wealth, asset management and fintech synergies she has assembled.
SPECTRUM is a community-focused shared workspace and technology innovation hub whose members are curated from an array of industries and businesses with expertise in diverse areas such as fintech, medtech, e-commerce and foodtech, as well as venture capital, consultancy and other professional services.
To house the stable of firms spawning from the original wealth management business, Golden Equator now occupies a complete 27,000-square-foot floor in one of Singapore's newest commercial complexes and is already eyeing more space.
While Chua is involved in each business, she spends the bulk of her time working with wealthy families on managing their wealth, family legacy planning and next generation coaching.
Aligned to grow together
Chua's own business replicates those of her family office clients. The ecosystem of complementary operations runs parallel to many of her clients own commercial ventures. As befits the location, Chua says Golden Equator is an Asian multi-family office.
"Our clients are mainly in Asia, 80% of them, so it's about understanding the Asian culture, what they are able to talk about, and what they can't talk about," Chua says.
She senses the potential to tap into families with a net worth of US$100-600 million is enormous in Asia because most patriarchs or new entrepreneurs lack the knowledge and understanding of preserving wealth.
"They do not have that foresight at the moment. This is because either they don't want to deal with it or they think that it is manageable now," says Chua.
"That's the audience that we're talking to, we want to educate them on how to manage multi-generational assets," she adds.
She also believes her multi-family office clients are growing because of the empathy Chua and her team share with them as fellow entrepreneurs, something private banks may not be able to replicate.
Chua's wealth management firm now has the flexibility to work in a more collaborative way with clients, helping them to build their businesses, through the ecosystem it has created. This sets her apart from banks, she insists.
-------------------------------------------------------

Social Media Links (This section can be seen in office only):
Twitter : https://www.theasset.com/article-single.php?id=35877&social=twitter
Linkedin : https://www.theasset.com/article-single.php?id=35877&social=linkedin
Facebook : https://www.theasset.com/article-single.php?id=35877&social=facebook