Mercer appoints CEO, Hong Kong
Mercer Hong Kong welcomes Vicki Fan as CEO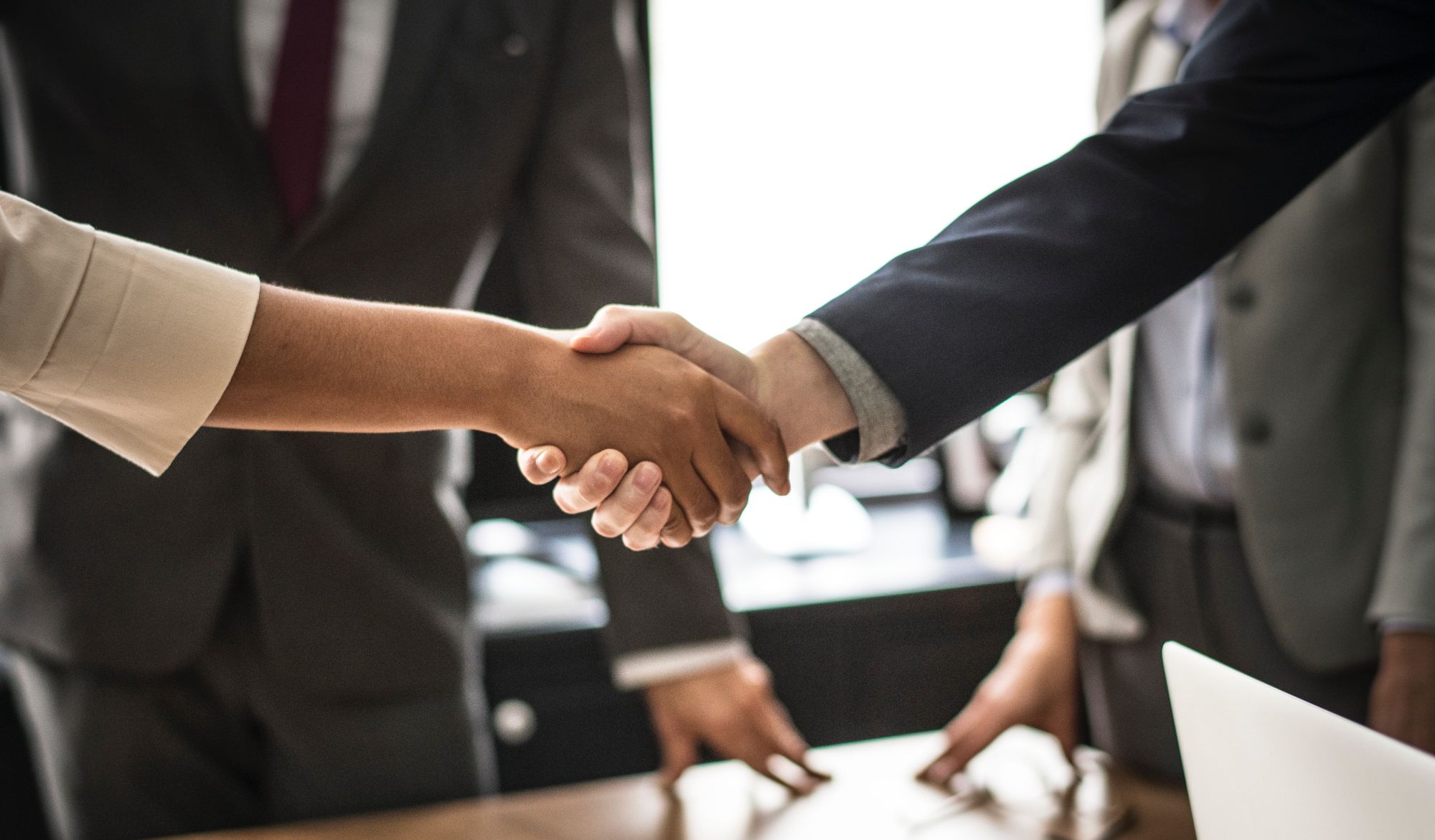 MERCER, a consultant in advancing health, wealth and careers, and a wholly owned subsidiary of Marsh and McLennan Companies, has announced the appointment of senior leader Vicki Fan to the role of CEO for Hong Kong.
Fan brings to Mercer 20 years' experience in corporate management and consulting, with a strong focus on business transformation in the financial services sector. She was previously head of EY's Customer and Operations practice where she led the buildout and delivery of the firm's offerings, including customer centricity, transformation and digital solutions. She also served as global lead Partner for the wealth management business of one of the firm's largest clients.
Prior to her time at EY, Fan worked at KPMG as a Partner and a regional lead for the firm's biggest financial services client. She has also worked in consulting firms in New York. Fan holds a Master's of Public Health from Columbia University in New York.
Mercer Asia CEO Renée McGowan says Fan's strong experience in customer engagement, digital innovation and wealth would secure continued growth for Mercer's Hong Kong business.
"Hong Kong is one of our most important markets in Asia and I'm pleased to have a customer-focused innovator in Fan leading our Hong Kong team," McGowan says.
"At Mercer we are constantly thinking about how we can develop strategies that contribute to the social and economic growth of the region. Fan has the forward-thinking mindset and expertise to drive our team to build and deliver the solutions that create a lasting impact for our clients and their employees for generations to come," she adds.